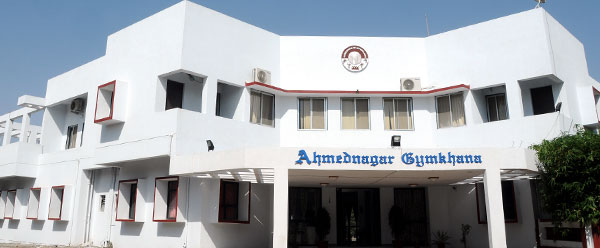 What do we have
A peaceful and relaxing getaway amidst the hustle and bustle of a lively city while at the same time only minutes away from Ahmednagar city.
We are only 15 mins away from Ahmednagar City, situated in Ahmednagar MIDC sector.
Ahmednagar Gymkhana is surrounded by a plethora of amenities to suit every individuals likes and taste, with countless restaurants and bars on our doorstep and just a short stroll away from city centre.
Due to our central location you are never too far away from anything between; the city, medical school hence very suitable for the parents coming to visit their children or coming to settle them at the city.
For people coming for meetings or consultations, we are in the vicinity of the city in the region.
Ahmednagar Gymkhana is the perfect getaway for people who like to live beyond an average standard. Our rooms are  not only stylish and luxurious but extremly comfortable. There is a choice of single, double or a family room.
Glimpse of Facilities:
1

En-suite bathroom

2

Flat screen TV

3

Access to free WiFi

4

Direct dial telephones

5

Ironing facilities

6

Tea / coffee making facilities

7

Room service

8

Laundry facilities on request
In addition to this we also have a serviced apartment which can be booked for special occasions or for people looking for additional privacy for their business meetings or leisure.It boasts 3 double bedrooms, two bathrooms,kitchen lounge garden with bbq area and a separate entrance from the hotel thus providing additional privacy.